SERVICES
Design Poole Inc. is staffed with the expertise to provide professional design services for new construction and renovation of hospitality products including hotels, resorts, restaurants and interval ownership.
Project teams are assembled and matched up with a sensitivity to the project needs and professional qualifications required to exceed client expectations on every partnership.
Interior Design includes all aspects of design required to define an interior environment. Concepts are sketched out and displayed to assist the Client in visualization of their projects.
Whether it is the study of spatial functions, recognizing the influence of volume and color or refining detail of the millwork, Design Poole will interpret your vision to ultimately meet your project goals.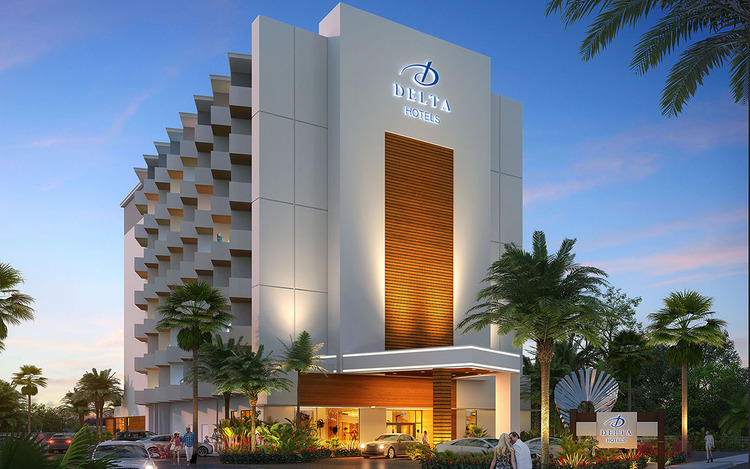 Brand design unveils the essence or personality of what a product is to the public. Design Poole creates brand identity for hospitality clients through the development of design elements including interior environments, marketing materials, advertising and sales campaigns.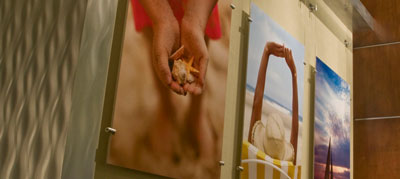 Design Poole maintains a high quality standard for graphics throughout the design development for Interior Design and Brand Design projects. Professional staff with senior level expertise work as team members for most projects to deliver a strong design message throughout all elements of a project.
Turn-key Graphic Design services are available for logo design, marketing collateral, and exhibit design through installation.